<!============START LEFT COLUMN===========>

Read the official CT Review
See the Special Offer
by Clicking Here
Click Here For NEW Computer Stuff Store
<!=============START PHONE===================>


Smart Pages
AnyWho
Worldwide

<!===============END PHONE=================>
<!==============START STORE==================>

<!==============END STORE==================>

<!============END LEFT COLUMN=======================> <!===============START MIDDLE COLUMN================>

<!============START INTRO====================>

Product Reviews
Computers are wonderful pieces of technology, if you understand them. That's my goal with Computer Tutor.

The following program reviews will give you an insider's look at some of the best computer related products and software available.
---
Disclosure: We are a professional review site that receives compensation from the companies whose products we review. We test each product thoroughly and give high marks to only the very best. We are independently owned and the opinions expressed here are our own.
---

So, bookmark this site and visit it often!

Happy Computing,
Lee De Bevoise, Computer Tutor



Spanish or German or Italian
[FreeTranslation.com]
<!==============END ARTICLE==================>
© Computer Tutor
---
---
---

Read the official CT Review & See the Special Offer by Clicking Here
---
Download & Try Glary Utilities Pro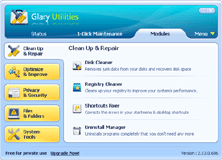 ---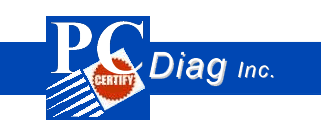 Your source for PC Diagnostic Tools and Test Kits

---

This site rated ALL AGES by


& ICRA

Member Site Home | Hardware Info | Software Info | Product Reviews
Software Downloads
Links | How-To Tips
Privacy Policy | Disclaimer
Site Map | Top |

<!===============END MIDDLE COLUMN=================> <!===============START RIGHT COLUMN=================>