<!============START LEFT COLUMN===========>

Read the official CT Review
See the Special Offer
by Clicking Here
Click Here For NEW Computer Stuff Store
<!=============START PHONE===================>


Smart Pages
AnyWho
Worldwide

<!===============END PHONE=================>
<!==============START STORE==================>

<!==============END STORE==================>

<!============END LEFT COLUMN=======================> <!===============START MIDDLE COLUMN================>

<!============START INTRO====================>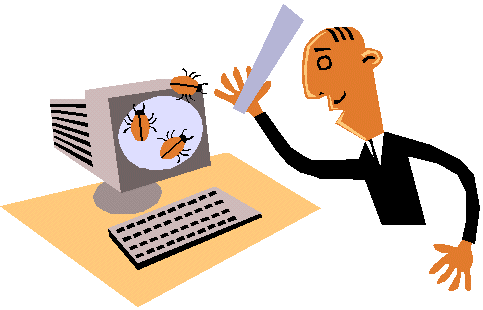 Tired of cookies?
Get Spyware Inoculator
I

t started with an illegal redirect link that appeared on my Fish Dreams web site whenever I accessed it on one of my PCs. Since it didn't happen when I used other PCs, I knew I had either had a spy cookie or malicious script that had been planted on my machine. Most of the spyware blockers that I have seen do not work unless they are running all of the time and usually aren't able to detect spy cookies already on a system. That was the case until I discovered Spyware Inoculator.
Specs
Easy to install & use
Set & forget
Blocks spyware installation
Blocks tracking cookies
Scans your pc for & removes spyware tracking cookies
Disable flash animations
Prevent other users from changing your home page
Online updating of the database with FREE updates for life
Current protection count - 1,457
Download size: 2272KB zip file
Price: $19.95
Since most spyware and arrive via ActiveX Controls over the Internet, enabling others to use hidden executable (.exe) files to do a variety of naughty things including the following.
So-called browser helpers
Browser hijackers
Toolbar add-ons
Dialers
Key loggers
Third party Cookie readers
Send back all the email addresses in your address book
Basically, these ActiveX Controls can be designed to retrieve anything from you PC and send it back to the site that installed it. "Spyware Inoculator installs what Microsoft refers to as 'kill bits' in the Registry that block the installation of known Web Based Spyware installations and in most cases will prevent those already installed from functioning," as the program description explains.
Verdict
It works great! I found that I not only had a spy cookie, as I suspected, but four (4) variations of it. Not only that, but I also had three (3) variations of another spy cookie. Once detected by Spyware Inoculator, all I needed to do was direct the utility to delete them. Once installed, Spyware Inoculator only runs when it's opened to use the Protection features or to update the database of known spyware sites and spy cookies. Once they are listed in the data base and you have activated the Protection feature for them, they can never be downloaded into your system! Spyware Inoculator is a great little utility. What are you waiting for? Click here to download your copy of Spyware Inoculator. To purchase Computer Tutor's Spyware Innoculator Mini-Manual, click here.

Happy Computing,
Lee De Bevoise, Computer Tutor



Spanish or German or Italian
[FreeTranslation.com]
<!==============END ARTICLE==================>
© Computer Tutor
---
---
---

Read the official CT Review & See the Special Offer by Clicking Here
---
Download & Try Glary Utilities Pro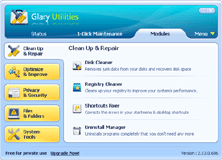 ---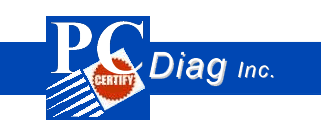 Your source for PC Diagnostic Tools and Test Kits

---

This site rated ALL AGES by


& ICRA

Member Site Home | Hardware Info | Software Info | Product Reviews
Software Downloads
Links | How-To Tips
Privacy Policy | Disclaimer
Site Map | Top |

<!===============END MIDDLE COLUMN=================> <!===============START RIGHT COLUMN=================>